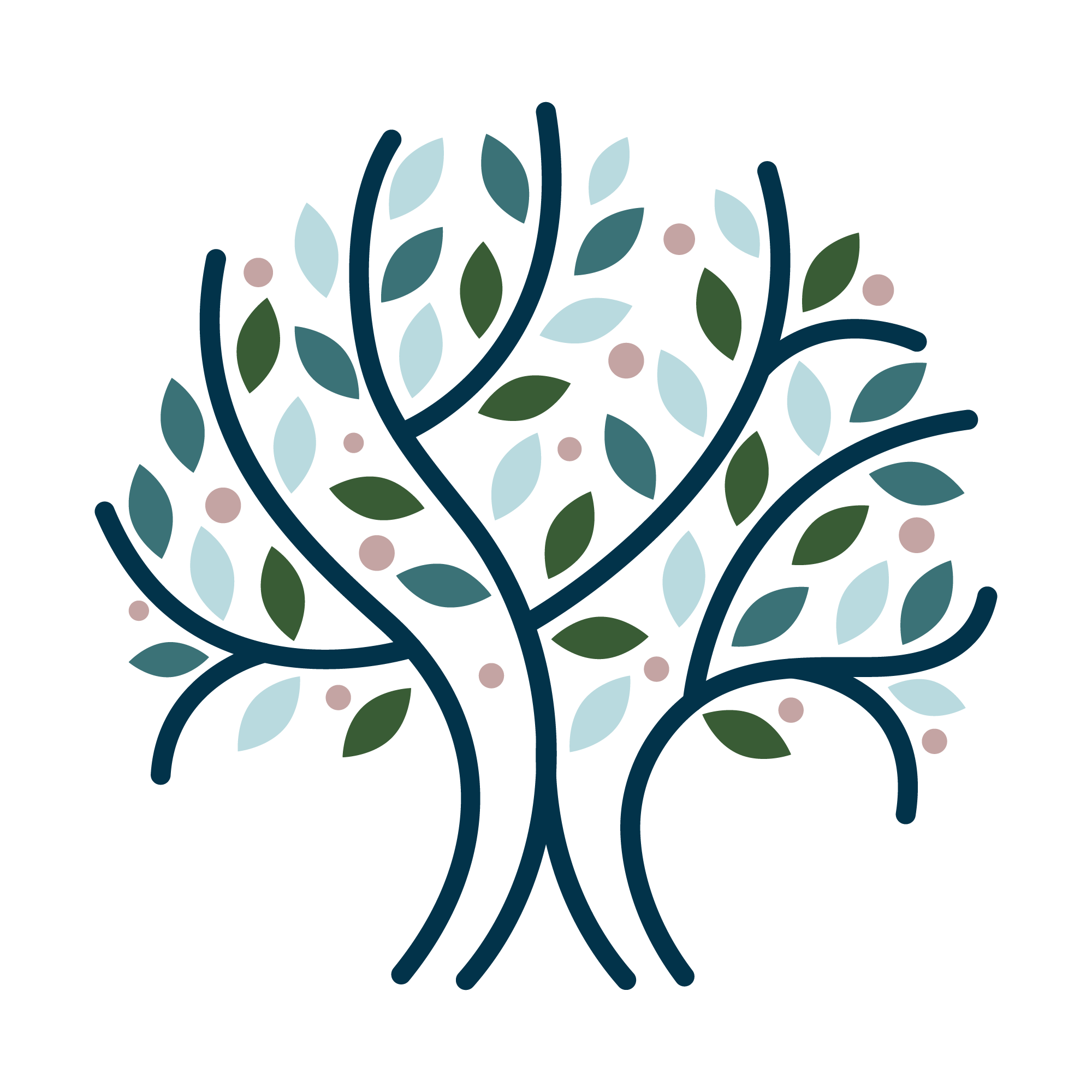 Angie Swetnam
Therapy can seem overwhelming, and at times it is, and I am here to offer you support in achieving your goals.  My areas of focus are on children, teenagers and adults with depression, anxiety, and self-harm behaviors. I utilize Cognitive Behavioral Therapy, Dialectical Behavioral Therapy and Play Therapy techniques to support clients in identifying emotions and in building healthy, appropriate coping skills.
After earning my degree in Social Work from the University of Kansas in 2019, I began my career in an inpatient psychiatric hospital setting for children and adolescents. From there, I went on to earn my Masters and I continued working with children and families by building parent/child interaction skills and supporting children's behaviors though a trauma-informed lens.
My passion is with all things mental health.  I will see you as an individual with unique life experiences and look forward to supporting you in your journey to improved mental heath and well-being.
Find Your Strength at Kansas City Counseling