Our interns gain valuable experience seeing clients while completing their final year of school while under the direct supervision of our therapists.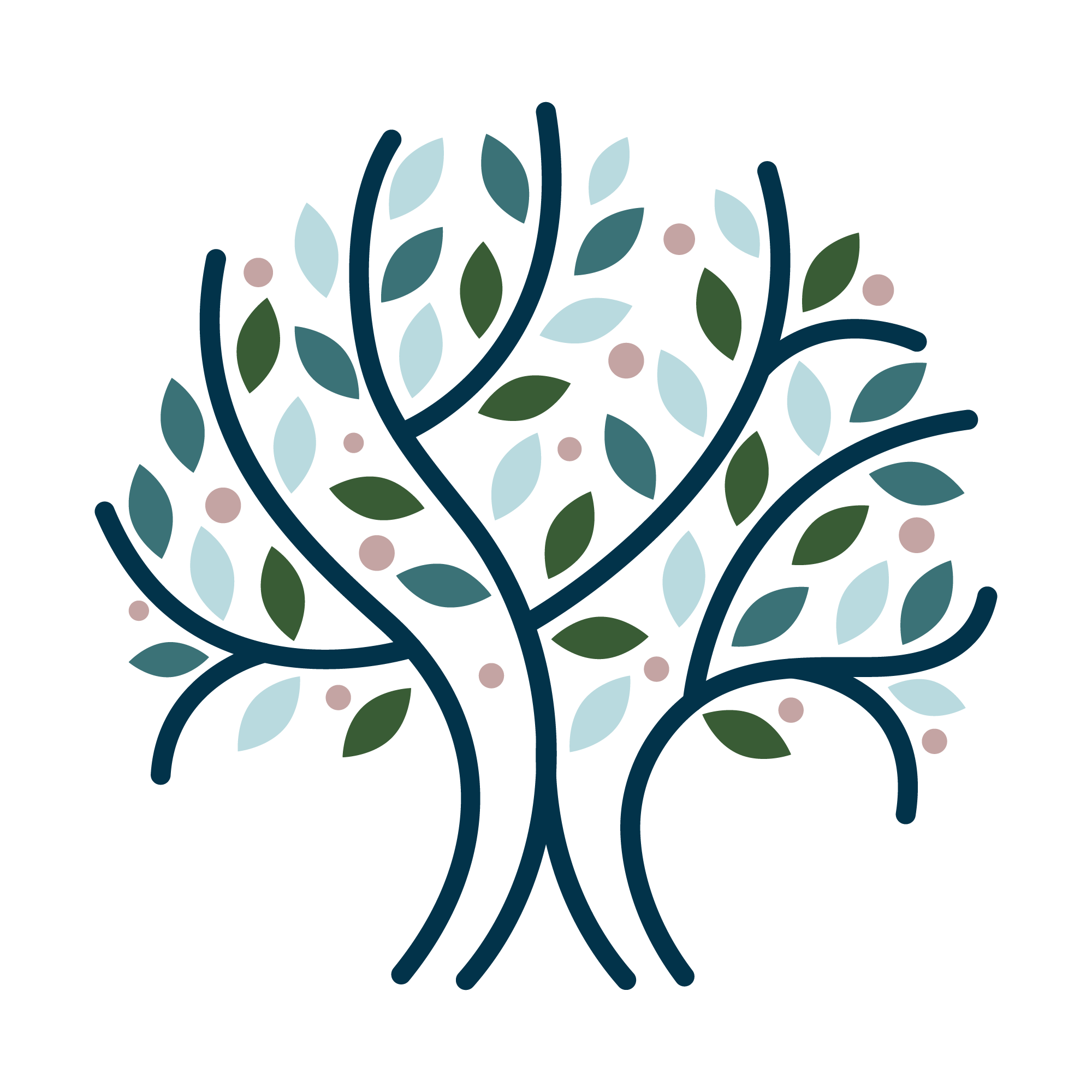 Jasmine Turner
"What we don't need in the midst of struggle is shame for being human." – Brené Brown
I bet there is one thing we can all agree on, life is hard and full of many challenges. Life leads us to seek the answers to the whys and the solutions to the what ifs, all while wreaking havoc on our wellbeing. So, there is no need to feel shame for the challenging times nor your choice to invest in yourself. Exploring therapy is a courageous first step towards that investment and transitioning to living a healthy, happy, and fulfilling lifestyle.
I am currently a Master of Social Work Student in the School of Social Welfare at the University of Kansas. I work in the field of child welfare where I have had the privilege of advocating for families and being a voice for some of the most vulnerable people during times of great trauma. For the past seven years, I have been proud to serve those who are simply troubled by everyday social problems. As my new journey begins, I wish to be a part of the healing and brighter days ahead by supporting you throughout your therapeutic journey.
My therapeutic interests consist of EMDR, play therapy, and attachment. My goal is to continue growing professionally with you in these areas while empowering, collaborating, and walking alongside of you as you reach your own goals. It would be an honor to get to work with you and explore all that makes you, you!
Find Your Strength at Kansas City Counseling