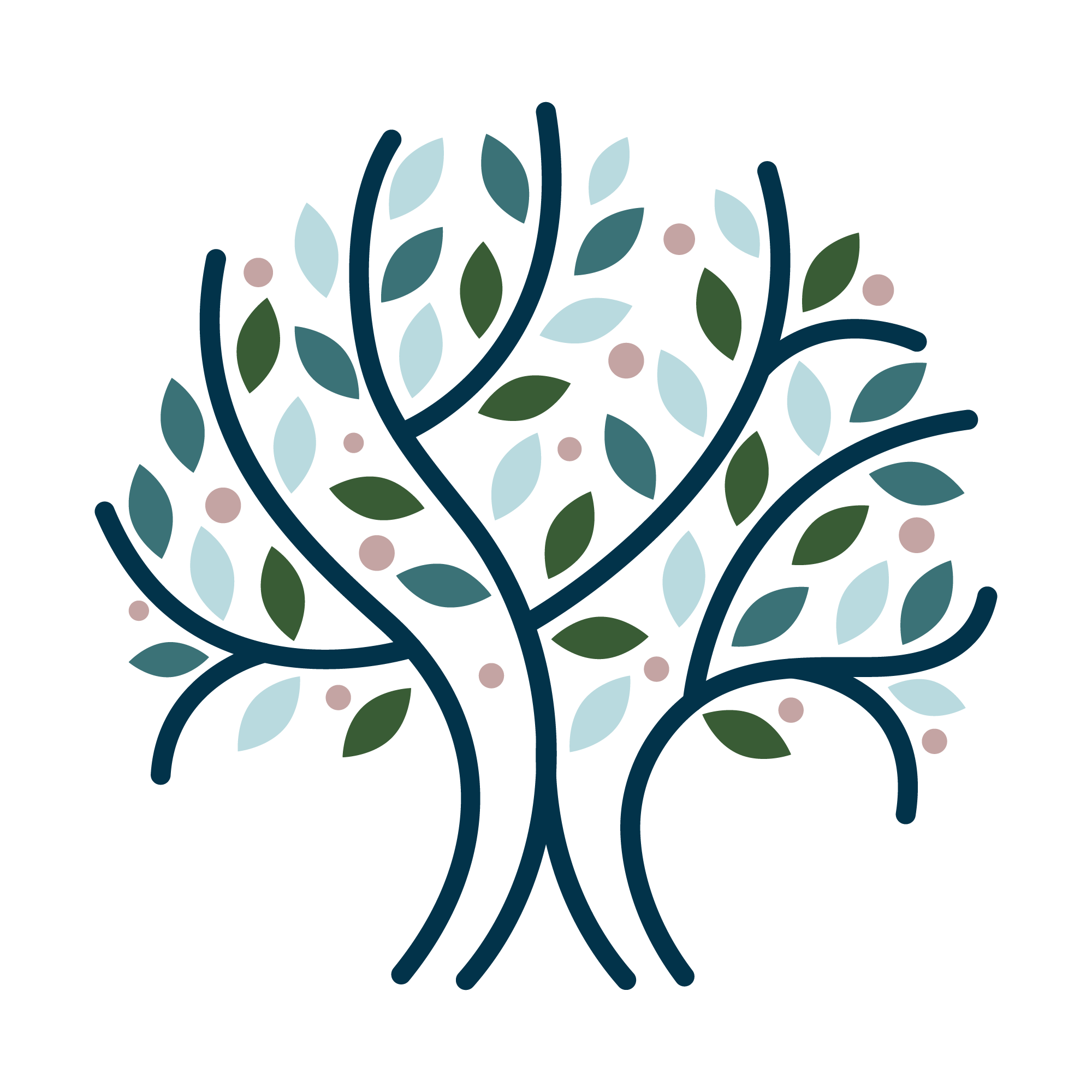 Talita Leikam
Don't let life happen to you. You happen to life. – C. Joybell C.  
There's no doubt that life happens, and that much of it is out of our control. It's easy to react with fear, grief and regret. Taking the time to reconnect with our values, strengths and sources of joy can allow us to respond on our terms.
I look forward to learning about what makes you unique; the gifts, personality and experience that you offer. I invite you to reconnect with these and to leverage your strengths to make the world a beautiful place for yourself and others.
With my background in community mental health, I love to help my clients to connect with the supports already existing in their community. I draw on a number of evidenced-based practices in my work including Solution-Focused Brief Therapy, Cognitive-Behavioral Therapy and Dialectical Behavioral Therapy.
Find Your Strength at Kansas City Counseling