Kansas City Counseling partners with the following qualified therapists to provide quality care to our clients.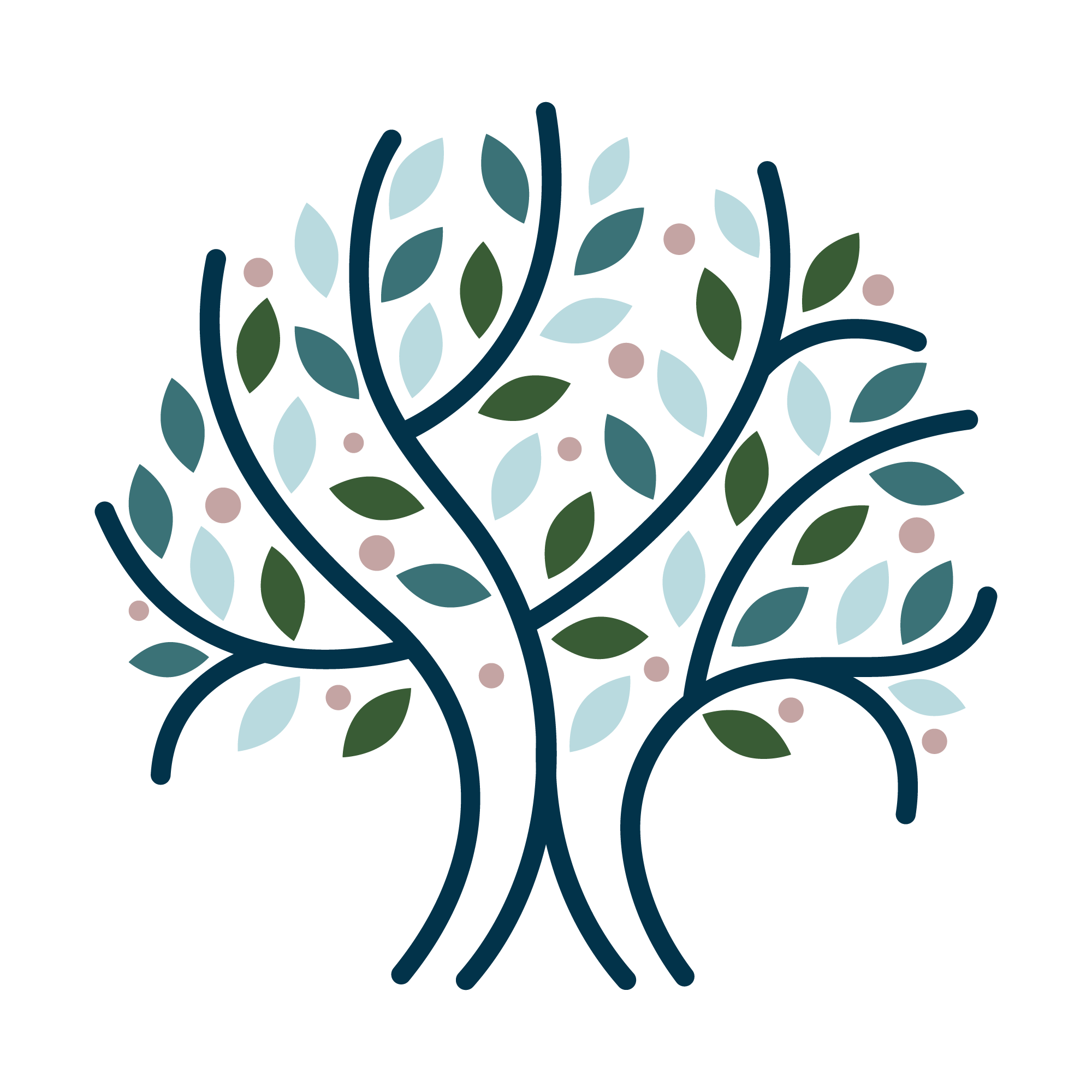 Susan Ahlstedt, LCMFT
Grief, shame, depression and anxiety are feelings that you do not have to feel alone. Through my therapeutic approach, tailored for your unique situation, experience the transforming power of change. I believe every person is created to be self-confident and emotionally whole. I treat individuals and families to improve quality of life and strengthen your relationships. I primarily utilize CBT, EFT, and EMDR in my practice.
I look forward to helping you transform your life through therapy! Let me help work through obstacles or seek to live a happier and healthier life.
Telehealth Appointments Only (Video)
Find Your Strength at Kansas City Counseling