Our interns gain valuable experience seeing clients while completing their final year of school while under the direct supervision of our therapists.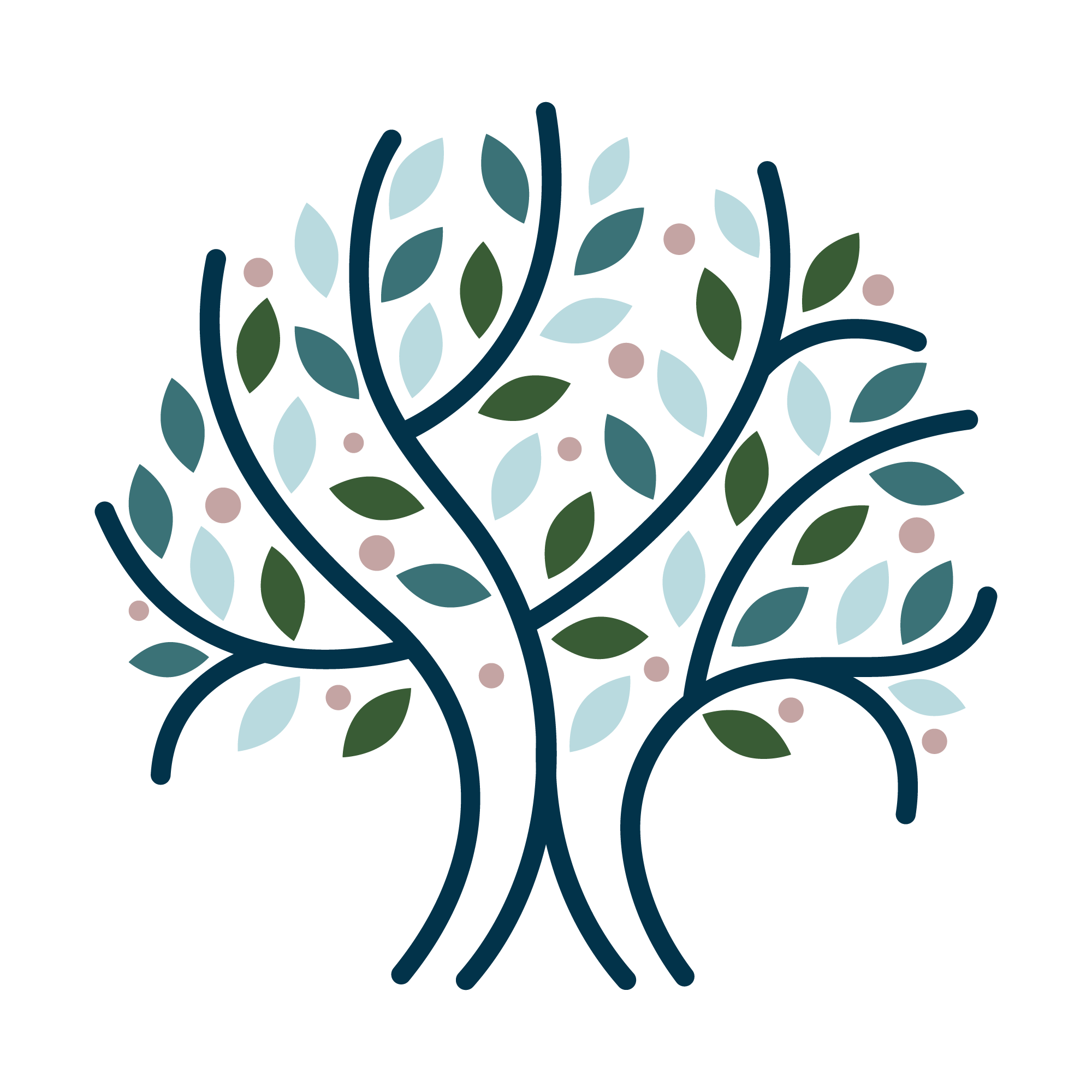 Annalisa Salmostanton
"We are not ashamed of who we are." ~ Sylvia Rivera
Living authentically comes with challenges. Prejudicial legislation, discriminatory public policy and intolerant societal messaging further complicate our personal journeys toward self-efficacy and peace of mind. My clinical focus is to affirm and advocate for clients who identify as LGBTQIA+ community members. I take great pride in my community. I see your strengths and hope to serve as a source of reflective light. My therapeutic interests are in Cognitive Behavioral Therapy, ecotherapy (nature therapy), and trauma-informed environments. 
I am currently an MSW student in the School of Social Welfare at the University of Kansas. In 2019, I graduated from Avila University with a BSW, and I minored in psychology. In 2018, I completed an associate degree in liberal arts from Johnson County Community College. In my early life, I worked as a freelance artist/creative. I will always love the arts! I have had the honor of student interning at Rose Brooks–a domestic violence emergency shelter and Journey To New Life (Journey House), which is a 90-day residential program for women reentering society after prison. I was also a Kansas foster parent for five years. Rose Brooks, Journey House and fostering left an indelible impression upon me. It was through the clients that I learned the true meaning of courage and strength.
I am a lifelong learner and look forward to learning about you…
Find Your Strength at Kansas City Counseling