Our interns gain valuable experience seeing clients while completing their final year of school while under the direct supervision of our therapists.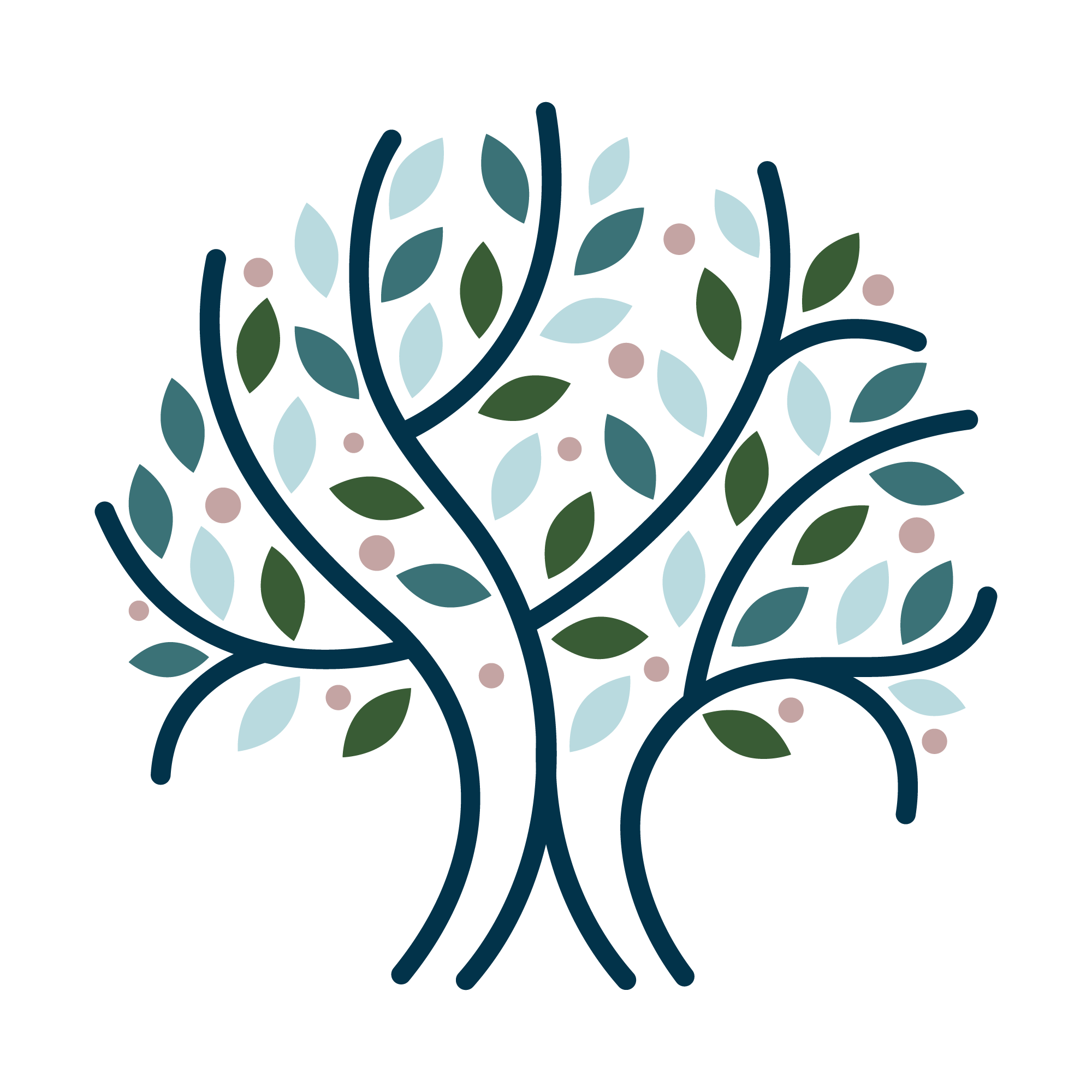 Sierra Moore
I am an intern here at Kansas City Counseling, embarking on my final year in the MSW program at the University of Kansas. In 2021, I graduated from Kansas State University with a bachelor's degree in psychology. Following graduation, I have since been working at Marillac, a local inpatient psychiatric facility for adolescents. During my leisure time, you can typically find me planning my next adventure to a National Park or passionately cheering on a KC sports team.
Healing is not a linear path and my goal as your therapist is to meet you wherever on that path you find yourself. I strive to create a comfortable and inviting environment by utilizing tools that will support you in the goals you set for therapy, one step at a time. I am looking forward to fostering a space where we can collaboratively engage in meaningful work, embracing not only the deep emotions we may explore together but also the moments of lightheartedness.
Find Your Strength at Kansas City Counseling