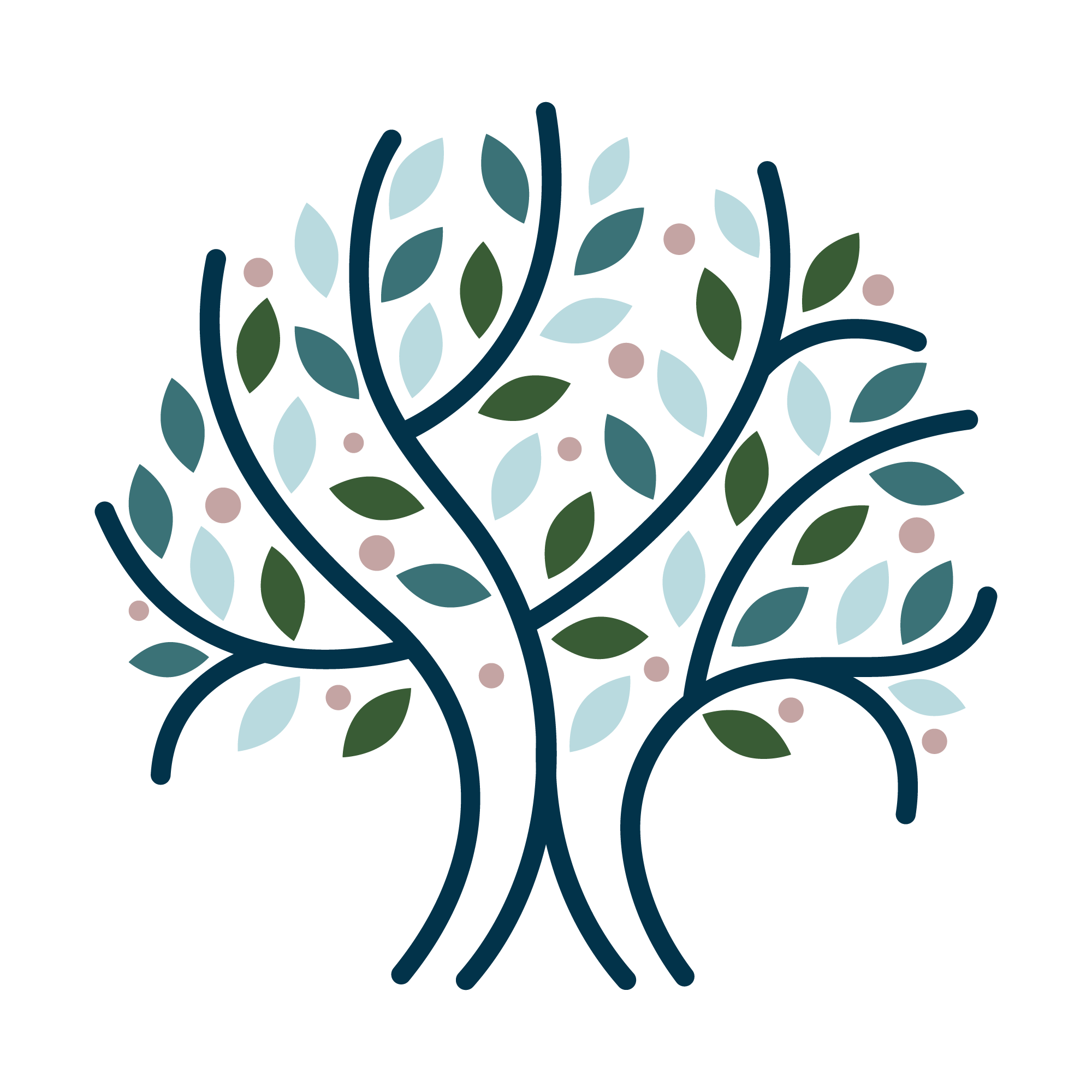 Sara Hughes, LSCSW
I specialize in treating children & adults with depression, anxiety & trauma-related stress. My approach is a strengths-based approach to help identify & utilize your unique abilities in order to employ the most effective treatment. I primarily utilize play therapy, EMDR & CBT in my practice.
I have completed Level 1 & Level 2 training with EMDR consulting. "The EMDR approach believes past emotionally-charged experiences are overly influencing your present emotions, sensations & thoughts about yourself. EMDR processing helps you break through the emotional blocks that are keeping you from living an adaptive, emotionally healthy life."
I am a 2015 graduate of the play therapy training program at Heartland Play Therapy Institute. "Research suggests play therapy is an effective mental health approach, regardless of age, gender or the nature of the problem. Play is our first language. When playing, we express thoughts and feelings that might otherwise remain hidden."
Cognitive behavioral therapy or CBT is another approach I find to be extremely effective in my practice. Through CBT, we work to replace irrational thoughts. Thoughts that once led to depression, anxiety and anger will be replaced. This leads clients to feel empowered and in control of how they feel.
Find Your Strength at Kansas City Counseling